Aurelian Muntean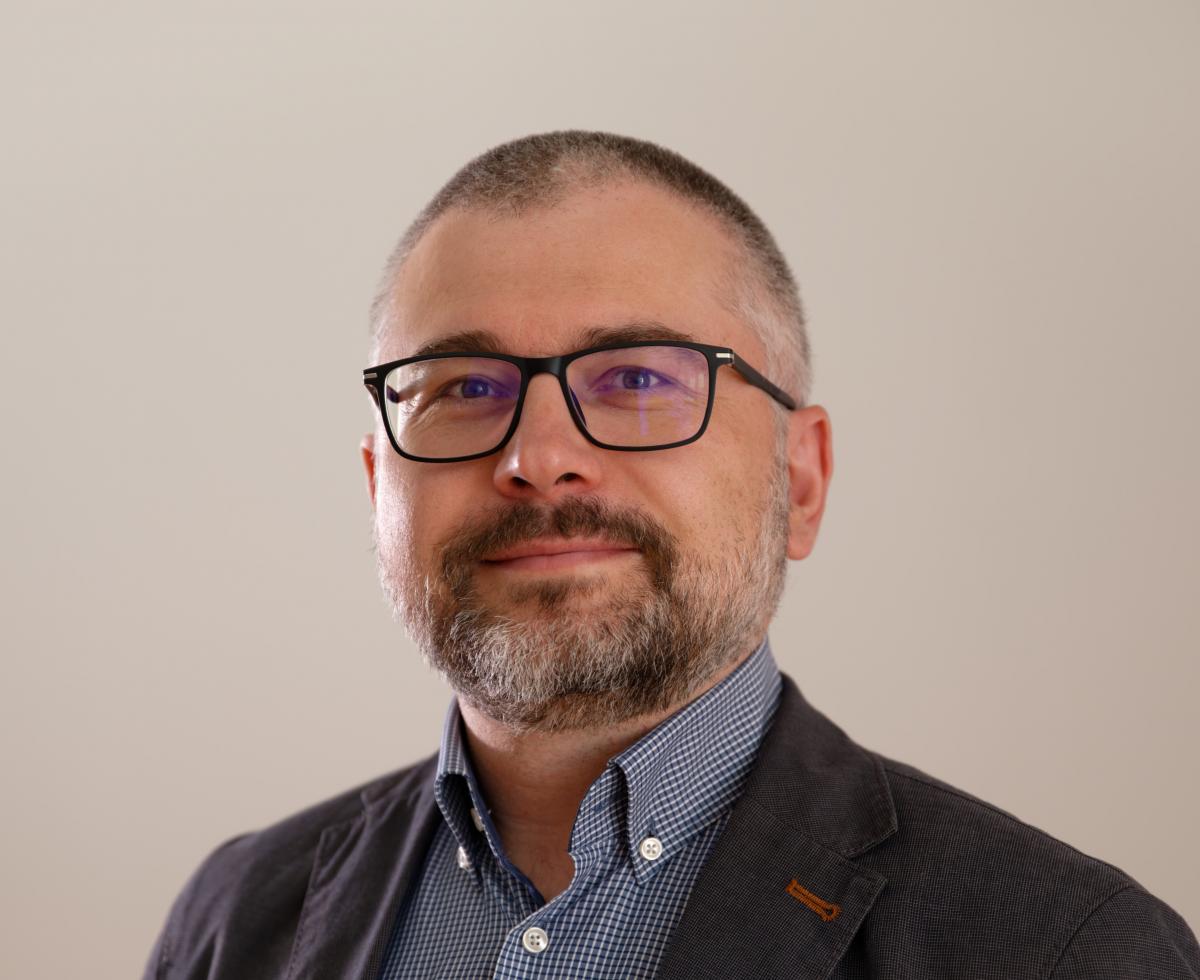 Assistant Professor, PhD
  Office: Expoziției 30A, room 703
  E-mail: muntean [at] politice {.} ro
  Department: Department of sociology
   Office hours: Tuesday 13:00-16:00; Friday 14:00-16:00
   Personal webpage: http://www.amuntean.ro  
Courses: Statistics for Social Sciences (BA) - this course proudly uses the online tools from DataCamp, Comparative Politics (BA), Comparative Labour Relations (MA), Varieties of Capitalism (MA), Sociology of Interest Groups (MA), Data Analysis Methods (MA).
Research interests: Trade unions-state-firms relations; Change and regulation of the workforce market and labour relations; Parties and party systems; Electoral systems and electora competition; Varities of Capitalism; Executive-legislative relations; Church-state relations; Democracy.
Short bio: I have studied Political Science (BA) between 1996-2000 at "Babeș-Bolyai" University in Cluj-Napoca, then I have received my MA Degree with Distinction in Political Science in 2001 from the Central European University (CEU) Budapest, then in 2011 I have received my PhD in Sociology at SNSPA Bucharest with a thesis coordinated by Professor Vintilă Mihăilescu. I am the recipient of Fulbright Senior Fellowship at Columbia University, OSI International Policy Fellowship; Eastern European Policy Fellowship at the Woodrow Wilson Center in Washington D.C; OSF Scholarship - Summer Program in Advanced Quantitative Methods, ICPSR, University of Michigan, Ann Arbor. I have coordinated or been a member (researcher or expert) in 21 research projects in the last fourteen years. I have collected quantitative and qualitative empirical data in projects funded by international or domestic institutions, on topics such as electoral clientelism (Innovation Research Foundation), campaign personalization and legislative behavior of representatives (UEFISCDI), social inequalities (Sixth Framework Programme of the European Commission), deliberative democracy (Seventh Framework Programme of the European Commission), election studies (Seventh Framework Programme of the European Commission), higher education in Romania (Ministry of National Education and the European University Association), development of civic participation in Romania (GMFUS Black Sea Trust and EEA Grants), political culture and civic involvement (CNCSIS), interest groups (Open Society Institute; US Embassy in Bucharest; FDSC Romania). I have experience in collecting and analyzing both quantitative and qualitative data. I have published in Electoral Studies, Social Change Review, Journal for the Study of Religion and Ideologies, Romanian Journal of Society and Politics. I am member in the American Political Science Association (APSA), European Political Science Association (EPSA), Midwest Political Science Association (MPSA), Council for European Studies (CES), and the Romanian Society for Political Studies (SRSP). I have presented papers at international conferences such as APSA (2005, 2010, 2016), EPSA (2015, 2016), CES (2015, 2016), ECPR (2006, 2013), and IREC (2010, 2013). I have been the principal co-organizer of the international conference Industrial Relations in Europe - IREC 2013 (http://irec2013.politice.ro). I am the coordinator of the MA program in Labour Studies (http://www.labourstudies.politice.ro/en) from the Faculty of Political Science, SNSPA, the only MA program on this field with English as teaching language, in Romania. Since 2016 the MA pogram in Labour Studies is member of the European Master in Labour Studies Network (http://www.mest-emls.eu/?lang=en). Between 2008 and 2014 I was part of the team that developed the VAA (Voting Advice Application) online instrument Testează-ți Votul (http://www.testvot.eu). More details about me at http://www.amuntean.ro.